Super Bowl 59 New Orleans Travel Packages
We have the largest inventory of hotel & lodging options combined with official NFL game tickets as compared to any other source. Reservations for hotel package options for the 2025 Super Bowl in New Orleans are available NOW!
Important Note! Every hotel we offer will have an on-site travel concierge ready to assist you and your group with transportation needs and everything you can think of to help create the most memorable game day experience possible.
Our team began in 1988 and has helped the industry evolve into the $16 billion business it is today. As our business has grown over the past 25 years so have our relationships and credibility with our clients. This tenure ensures you the best purchasing experience, deliverability and peace of mind when choosing to attend these iconic events. We have been regarded as the most cost effective, user friendly and customizable ticket and travel group in the industry. We are communicators and will speak credibly to any ticket and travel option of interest.
The Aloft Hotel
Get into the swing of Super Bowl weekend at Aloft New Orleans Downtown. Aloft hotel is near iconic downtown hot spots, including Bourbon Street, the Caesars Superdome, Smoothie King Center and French Quarter. Following a busy day in New Orleans, retreat to spacious hotel accommodations, complete with
Read More
complimentary Wi-Fi, flat-panel TVs and walk-in showers. New Orleans is known for its live music and you'll undoubtedly find some at the on-site bar, as well as craft cocktails and delicious appetizers.
The Hotel Indigo
Hotel Indigo New Orleans takes inspiration from the booming melodies of the brass band, the creative costuming of citizens and visitors alike, and the enticing magic of second line parades, Hotel Indigo French Quarter aims to ensure guests will be "part of that number". Hotel Indigo is a newly renovated hotel that sits at the intersection
The Aloft Hotel Package Includes
Hotel Indigo Package Includes
The Sheraton Hotel
Sheraton New Orleans Hotel is the perfect home base for your Super Bowl Experience. Located on Canal Street, entry point to the buzz of the French Quarter, and also offers seamless walkable access to the Caesars Superdome and Smoothie King Center.
The Troubadour Hotel
The Troubadour Hotel, nestled in New Orleans' burgeoning Central Business District, is a contemporary boutique hotel just blocks from the theater district and the French Quarter – the ideal locale to take it all in as you get away from it all.
Sheraton New Orleans Hotel Package Includes
Troubadour Hotel Package Includes
Super Bowl Packages & Tickets
Interested in attending the Super Bowl? Send us a note about what you are looking for.
Top Selling Super Bowl Packages
We are gearing up for Super Bowl 59 in New Orleans! Ticket and hotel packages for 2025 are AVAILABLE. Please call us Toll Free at 1-877-462-0155 for more information and to reserve your exclusive "All Inclusive" game package.
Whether you are a fan interested in creating a custom experience or you are putting together a corporate trip to the big game, our staff of sports travel professionals are here to assist you.
Our motto is "We Do The Work, You Just Show Up"! Let us send you a custom quote, begin by clicking the Instant Ticket Package Request Button.
Latest Posts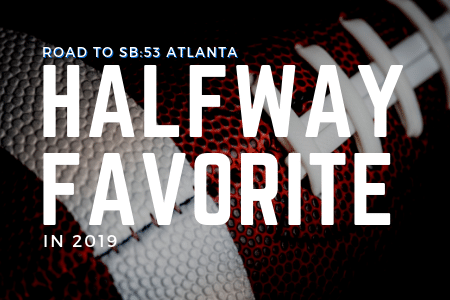 As we begin to embark on Week 9 of the 2018 NFL season, we are officially halfway through the Road to Super Bowl 53 in Atlanta. So as we prepare to hit the home-stretch of the football season, what teams are looking like odds-on favorites to head to Atlanta in February 2019?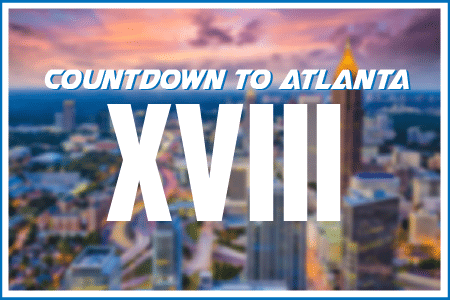 Once again in 1984, the Washington Redskins would return to the Super Bowl as defending champions. The Road to 2019 Super Bowl in Atlanta continues, this time squaring off against the AFC Champion Los Angeles Raiders in Super Bowl XVIII.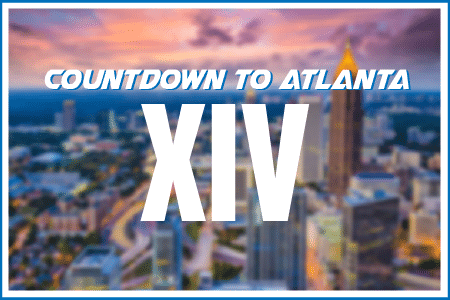 The Los Angeles Rams make their first appearance in Super Bowl XIV against the Pittsburgh Steelers. The road to Super Bowl 53 in Atlanta hits the Rose Bowl once again.