The Mandalay Bay
The Mandalay Bay: 3 Night Super Bowl Package
Mandalay Bay is the closest property to Allegiant Stadium on Las Vegas BLVD strip.
Step outside onto the Hacienda Bridge / stadium walk Allegiant stadium is less than 8 blocks from your room. You cant get closer. 11-acre pool paradise featuring real sand and a wave pool. Mandalay Bays includes the Michelob ULTRA Arena, award-winning dining by celebrity chefs, House of Blues Concert Hall and restaurant, and The Shoppes at Mandalay Place.
Mandalay Bay features great dining options: Aureole, Beach Bar & Grill, Border Grill, Citizens Kitchen and Bar, Fleur, House of Blues, Kumi Japanese Restaurant and Bar, Lupo by Wolfgang Puck, The Noodle Shop, Seabreeze Café, Stripsteak, Sports Book Grill and a food court.
The Mandalay Bay Super Bowl Package includes:
Latest Posts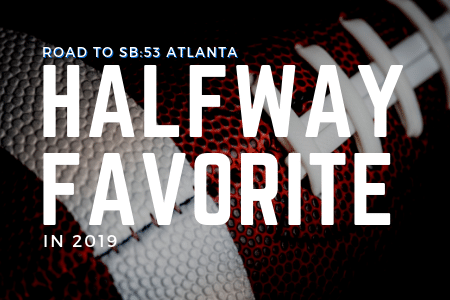 As we begin to embark on Week 9 of the 2018 NFL season, we are officially halfway through the Road to Super Bowl 53 in Atlanta. So as we prepare to hit the home-stretch of the football season, what teams are looking like odds-on favorites to head to Atlanta in February 2019?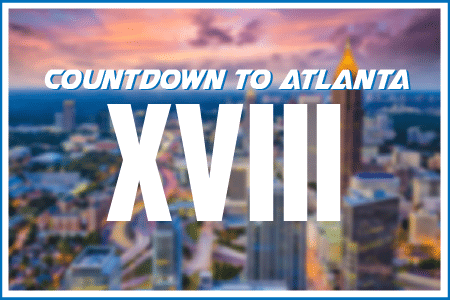 Once again in 1984, the Washington Redskins would return to the Super Bowl as defending champions. The Road to 2019 Super Bowl in Atlanta continues, this time squaring off against the AFC Champion Los Angeles Raiders in Super Bowl XVIII.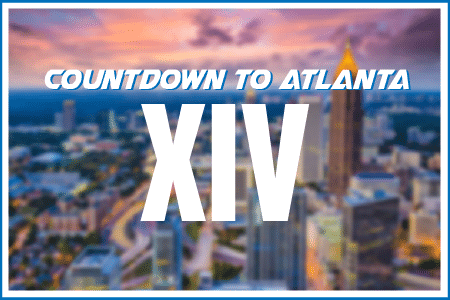 The Los Angeles Rams make their first appearance in Super Bowl XIV against the Pittsburgh Steelers. The road to Super Bowl 53 in Atlanta hits the Rose Bowl once again.