The Encore Resort
The Encore Resort: 3 Night Super Bowl Package
There's nothing in the world like Las Vegas—and there's absolutely nothing in Las Vegas like Wynn. Encore is regarded as the nicest resort in Las Vegas and discussed as one of the nicest in the World. Wynn Resorts holds more Forbes Travel Guide Five-Star Awards than any other independent hotel company in the world. Encore offers the most elevated restaurants in Vegas, Encore offers the most elevated entertainment and nightlife in Vegas, Encore offers the most elevated spas, salons and luxury shopping. Encore Resort is the most elevated Super Bowl experience available to anyone.other signature Phoenix haunts while you are there.
The Encore Resort Super Bowl Package includes:
Latest Posts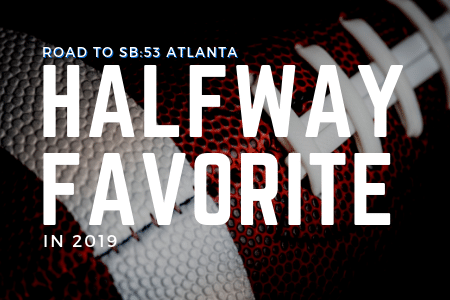 As we begin to embark on Week 9 of the 2018 NFL season, we are officially halfway through the Road to Super Bowl 53 in Atlanta. So as we prepare to hit the home-stretch of the football season, what teams are looking like odds-on favorites to head to Atlanta in February 2019?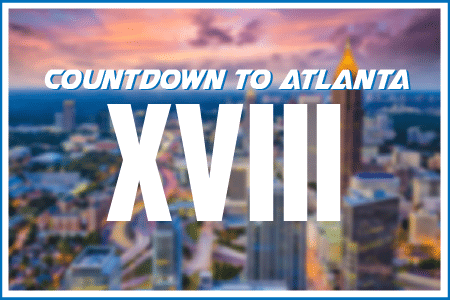 Once again in 1984, the Washington Redskins would return to the Super Bowl as defending champions. The Road to 2019 Super Bowl in Atlanta continues, this time squaring off against the AFC Champion Los Angeles Raiders in Super Bowl XVIII.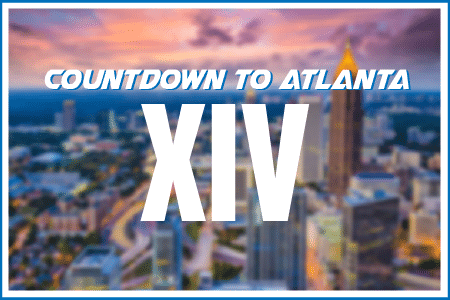 The Los Angeles Rams make their first appearance in Super Bowl XIV against the Pittsburgh Steelers. The road to Super Bowl 53 in Atlanta hits the Rose Bowl once again.