The Embassy Suites Phoenix Biltmore
The Embassy Suites Phoenix Biltmore: 4 Night Super Bowl Package
If you are looking for the ideal location to stay when you go to enjoy the Super Bowl in Phoenix, the Embassy Suites Phoenix Biltmore has it all. In the center of one of the nation's most affluent neighborhoods, enjoy attractions like Old Town Scottsdale, Camelback Mountain, and Chase Field while you make the most of your Super Bowl weekend experience. The Omaha Steakhouse and Lounge serves lunch and dinner, and is the perfect place to unwind after a day of sightseeing. With lighter bites, seafood, and delicious steaks, there is something for everyone.
The Embassy Suites Phoenix Biltmore Super Bowl Package includes:
Latest Posts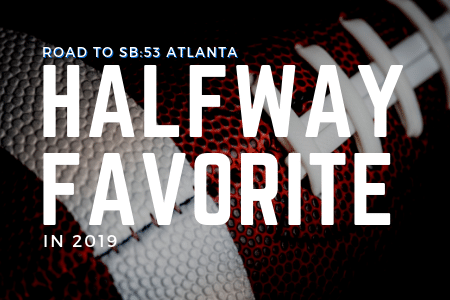 As we begin to embark on Week 9 of the 2018 NFL season, we are officially halfway through the Road to Super Bowl 53 in Atlanta. So as we prepare to hit the home-stretch of the football season, what teams are looking like odds-on favorites to head to Atlanta in February 2019?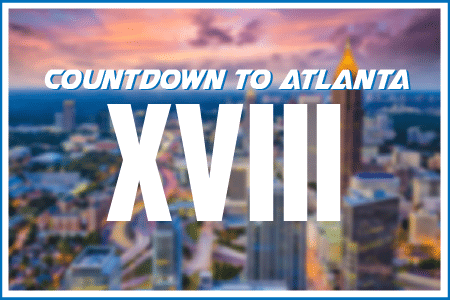 Once again in 1984, the Washington Redskins would return to the Super Bowl as defending champions. The Road to 2019 Super Bowl in Atlanta continues, this time squaring off against the AFC Champion Los Angeles Raiders in Super Bowl XVIII.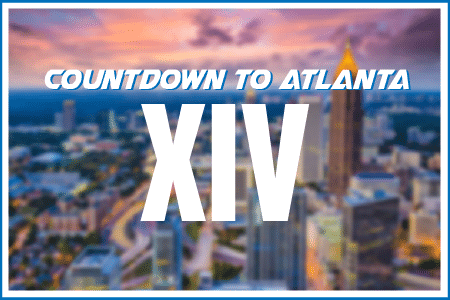 The Los Angeles Rams make their first appearance in Super Bowl XIV against the Pittsburgh Steelers. The road to Super Bowl 53 in Atlanta hits the Rose Bowl once again.