The Canopy Hilton Scottsdale Old Town
The Canopy: 4 Night Super Bowl Package
Canopy by Hilton Scottsdale Old Town is in the heart of the shopping and entertainment district with dozens of premier shops, dining, and nightlife options. Canopy Scottsdale Old Town's restaurant is rooted in Southwest cuisine, and the rooftop pool is a sunny perch for viewing Camelback Mountain. Complimentary evening tastings of regional beer, wine, and spirits.
The Canopy Super Bowl Package includes:
Latest Posts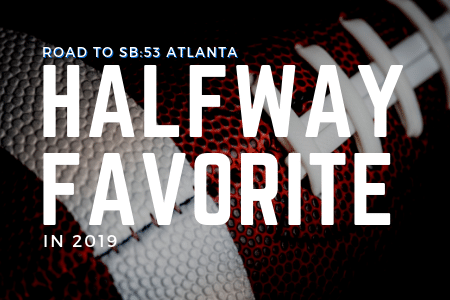 As we begin to embark on Week 9 of the 2018 NFL season, we are officially halfway through the Road to Super Bowl 53 in Atlanta. So as we prepare to hit the home-stretch of the football season, what teams are looking like odds-on favorites to head to Atlanta in February 2019?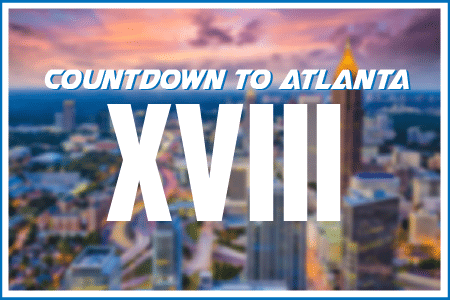 Once again in 1984, the Washington Redskins would return to the Super Bowl as defending champions. The Road to 2019 Super Bowl in Atlanta continues, this time squaring off against the AFC Champion Los Angeles Raiders in Super Bowl XVIII.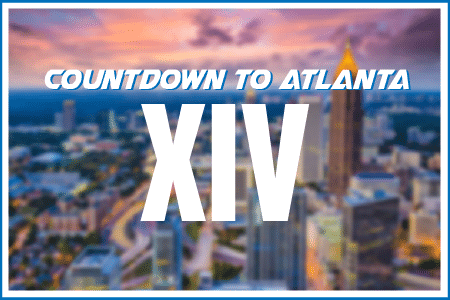 The Los Angeles Rams make their first appearance in Super Bowl XIV against the Pittsburgh Steelers. The road to Super Bowl 53 in Atlanta hits the Rose Bowl once again.