The AC Marriott Biltmore
The AC Marriott Biltmore: 4 Night Super Bowl Package
The AC Marriott Biltmore will offer you an amazing weekend in Phoenix for the Super Bowl extravaganza in February 2023. WIth Camelback Mountain and Chase Field just a stone's throw away, you can also enjoy sights like Old Town Scottsdale and other signature Phoenix haunts while you are there. The AC Lounge is well-known for their signature cocktails and local craft beer. That would be the perfect punctuation mark to a busy weekend!
The AC Marriott Biltmore Super Bowl Package includes:
Latest Posts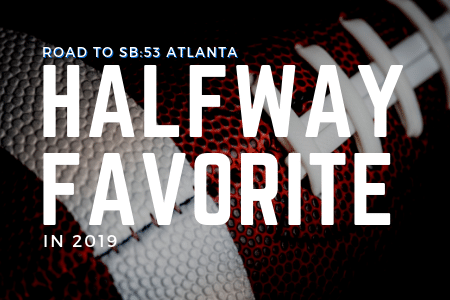 As we begin to embark on Week 9 of the 2018 NFL season, we are officially halfway through the Road to Super Bowl 53 in Atlanta. So as we prepare to hit the home-stretch of the football season, what teams are looking like odds-on favorites to head to Atlanta in February 2019?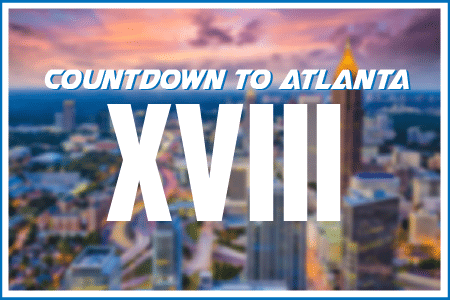 Once again in 1984, the Washington Redskins would return to the Super Bowl as defending champions. The Road to 2019 Super Bowl in Atlanta continues, this time squaring off against the AFC Champion Los Angeles Raiders in Super Bowl XVIII.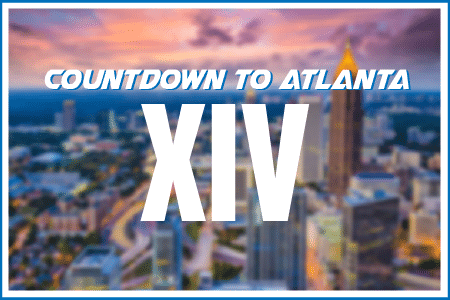 The Los Angeles Rams make their first appearance in Super Bowl XIV against the Pittsburgh Steelers. The road to Super Bowl 53 in Atlanta hits the Rose Bowl once again.