The Loews Santa Monica Beach Hotel
The Loews Santa Monica Beach Hotel: 4 Night Super Bowl Package
If you are ready to soak in the sun with the surf at your feet, there is no better place to do this than in sunny southern California. The Super Bowl will be that much more relaxing after spending some time by the Pacific. A quick two blocks from the world famous Santa Monica Pier, you can enjoy miles of ocean side trails, the boardwalk, and of course the giant ferris wheel! At the luxurious Loews Santa Monica you will be a mere three blocks away from the 3rd Street Promenade, which boasts over 80 shops and vendors in an open air mall.
The Loews Santa Monica Beach Hotel Super Bowl Package includes:
Latest Posts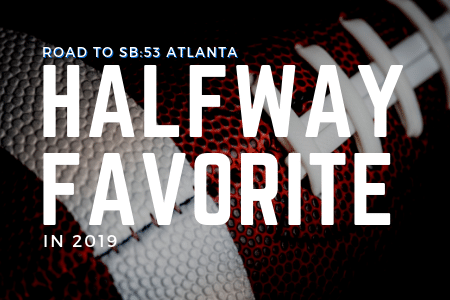 As we begin to embark on Week 9 of the 2018 NFL season, we are officially halfway through the Road to Super Bowl 53 in Atlanta. So as we prepare to hit the home-stretch of the football season, what teams are looking like odds-on favorites to head to Atlanta in February 2019?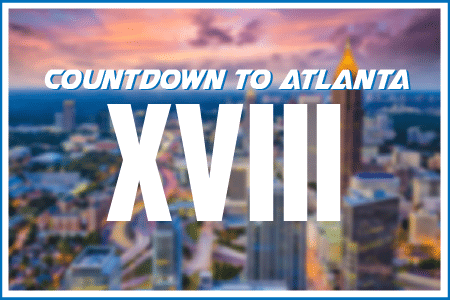 Once again in 1984, the Washington Redskins would return to the Super Bowl as defending champions. The Road to 2019 Super Bowl in Atlanta continues, this time squaring off against the AFC Champion Los Angeles Raiders in Super Bowl XVIII.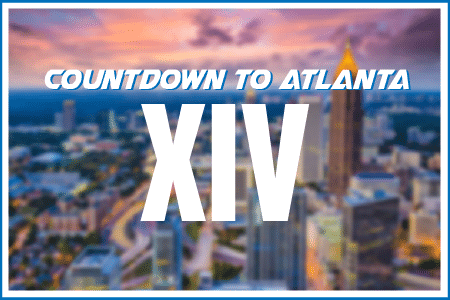 The Los Angeles Rams make their first appearance in Super Bowl XIV against the Pittsburgh Steelers. The road to Super Bowl 53 in Atlanta hits the Rose Bowl once again.