The Beverly Wilshire Four Seasons Hotel
The Beverly Wilshire Four Season Hotel: 4 Night Super Bowl Package
Three blocks of prime real estate in Beverly Hills make up the most legendary, glamorous  shopping mecca in America. Boasting over 100 impressive stores, eateries, and hotels, Rodeo Drive is the perfect place to see the stars and be seen as well!
The Beverly Wilshire, a Four Seasons Hotel, is nestled in the heart of Beverly Hills' Rodeo drive. Since its opening in 1928, the Wilshire has been home to legends like Elvis Presley, Warren Beatty, and John Lennon. The movie "Pretty Woman" made it famous in 1990, and it is still known for that today. Enjoy amenities like a celebrity as you prepare for the biggest football game of the year. 
Celebrity chef Wolfgang Puck headlines Beverly Wilshire's premier restaurant, CUT, serving steak and seafood that will please your palate. Along with this renowned restaurant, CUT Lounge and THE Blvd's Lounge offer a bevy of cocktails and conversation for those looking for evening life, as well as an array of small plates.
The Beverly Hills Hotel Super Bowl Package includes:
Latest Posts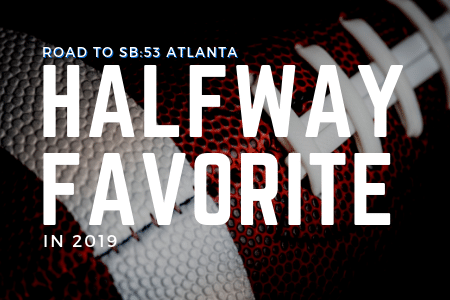 As we begin to embark on Week 9 of the 2018 NFL season, we are officially halfway through the Road to Super Bowl 53 in Atlanta. So as we prepare to hit the home-stretch of the football season, what teams are looking like odds-on favorites to head to Atlanta in February 2019?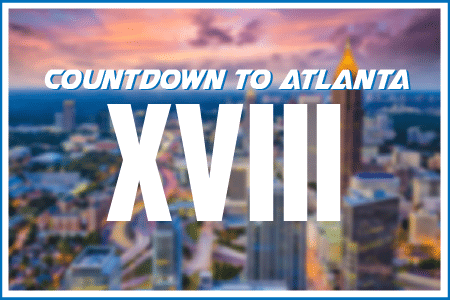 Once again in 1984, the Washington Redskins would return to the Super Bowl as defending champions. The Road to 2019 Super Bowl in Atlanta continues, this time squaring off against the AFC Champion Los Angeles Raiders in Super Bowl XVIII.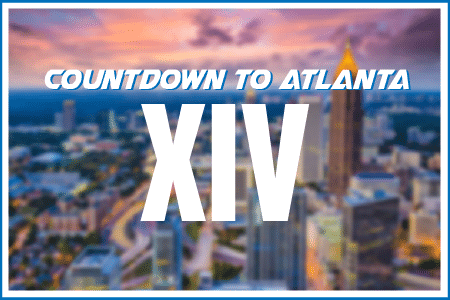 The Los Angeles Rams make their first appearance in Super Bowl XIV against the Pittsburgh Steelers. The road to Super Bowl 53 in Atlanta hits the Rose Bowl once again.