Loews Hollywood Hotel
Loews Hollywood Hotel: 4 Night Super Bowl Package
Treat yourself like a star for Super Bowl weekend by staying at the Loews Hollywood Hotel. Right next door you will find the Dolby Theatre, where the Academy Awards take place. And just outside is the famous walk of the stars.
This legendary spot in sunny southern California will make you feel like an A-lister for a few days, while you enjoy being pampered in the laid back southern Cal style, all the while keeping the Hollywood sign in sight.
Loews Hollywood Hotel Super Bowl Package includes:
Latest Posts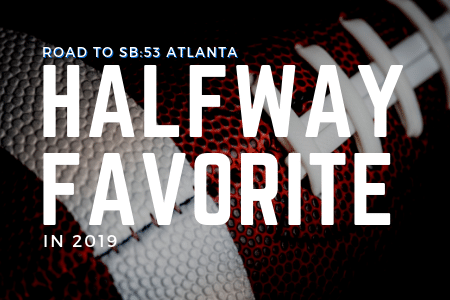 As we begin to embark on Week 9 of the 2018 NFL season, we are officially halfway through the Road to Super Bowl 53 in Atlanta. So as we prepare to hit the home-stretch of the football season, what teams are looking like odds-on favorites to head to Atlanta in February 2019?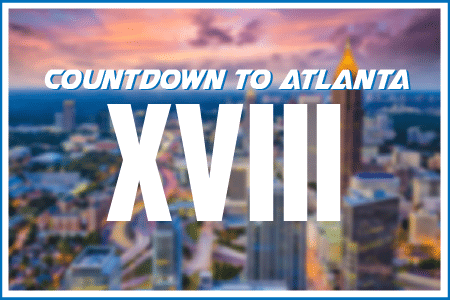 Once again in 1984, the Washington Redskins would return to the Super Bowl as defending champions. The Road to 2019 Super Bowl in Atlanta continues, this time squaring off against the AFC Champion Los Angeles Raiders in Super Bowl XVIII.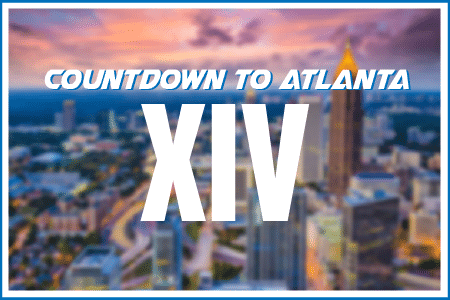 The Los Angeles Rams make their first appearance in Super Bowl XIV against the Pittsburgh Steelers. The road to Super Bowl 53 in Atlanta hits the Rose Bowl once again.