The Hyatt Andaz West Hollywood on Sunset Strip
The Hyatt Andaz West Hollywood on Sunset Strip: 4 Night Super Bowl Package
There are good locations and then there is "THE LOCATION". The Sunset Strip is the location in LA for Super Bowl. Hyatt Andaz West Hollywood serves as an eclectic gateway to nightlife on Sunset Strip, Hollywood, Beverly Hills, and other fashionable neighborhoods. Elevate your LA Super Bowl experience at this iconic Sunset Strip property.
Gene Autry opened the first high-rise hotel on the Sunset Strip in 1963, the neighborhood was fairly quiet—the Whisky A Go Go had not yet opened. The Sunset Strip became the epicenter of American rock 'n' roll with more than 20 clubs catering to an increasingly wild youth culture in the 70's. The Continental Hyatt House, the hotel earned its nickname "the Riot House" from the many bands that stayed and sometimes lived there, throwing legendary parties that took over multiple floors and creating the prototype for rock excess. Jimi Hendrix, Led Zeppelin, Jim Morrison, Rolling Stones, Guns N' Roses' you name it they stayed here. In 2009 the hotel became the newly renovated Andaz West Hollywood, the balconies had been turned into glass-enclosed sunrooms and its decades of debauchery had ended, but its sleek makeover artfully honors its place in rock 'n' roll history.
Andaz West Hollywood pays tribute to its past with photos of Jerry Garcia and Janis Joplin in the lobby as well as two colorful murals on the 14th floor—one depicting an electric guitarist and another of a man playing piano (inspired by Little Richard). During Super Bowl weekend don't miss the on-site bar and restaurant, aptly named Riot House.
The Hyatt Andaz Super Bowl Package includes:
Latest Posts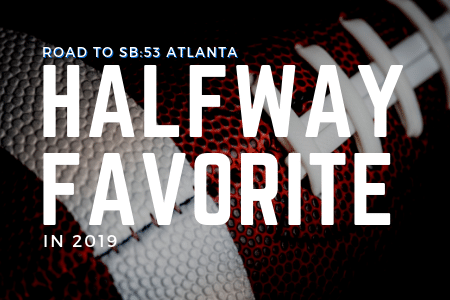 As we begin to embark on Week 9 of the 2018 NFL season, we are officially halfway through the Road to Super Bowl 53 in Atlanta. So as we prepare to hit the home-stretch of the football season, what teams are looking like odds-on favorites to head to Atlanta in February 2019?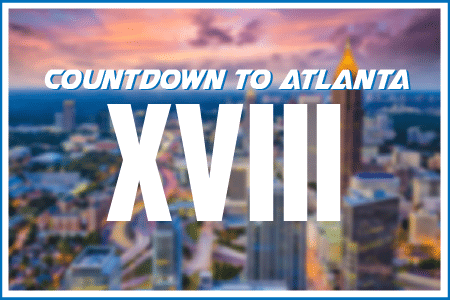 Once again in 1984, the Washington Redskins would return to the Super Bowl as defending champions. The Road to 2019 Super Bowl in Atlanta continues, this time squaring off against the AFC Champion Los Angeles Raiders in Super Bowl XVIII.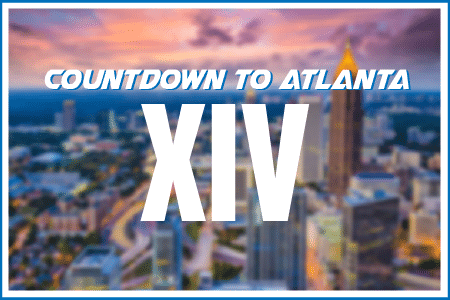 The Los Angeles Rams make their first appearance in Super Bowl XIV against the Pittsburgh Steelers. The road to Super Bowl 53 in Atlanta hits the Rose Bowl once again.